Various Sweepstakes and Giveaways I receive via e-mail and posts.
Most are non-referrals and some are; labeled as such.
Ordered by ending date beginning with Daily Entry then onto Multiple.
Good luck to all who enter and may the odds be ever in your favor!
This is a daily feature here at Ms. Cat's Honest World, so bookmark this page and join me daily for loads of giveaway goodies!
You'll almost always find giveaways for cash and gift cards plus all sorts of unique items from household necessities to electronics, clothing, food and more!
You never know what might catch your eye. Remember, you can't win if you don't enter! So be sure to get your entries in on all your favorites. Good luck!
---
Daily Days of Giveaways
KOA 60 Days August 21
Zebra BTS August 22
Medieval Times September 5
Local San Diego Radio Stations
These sites always have giveaways and sweepstakes going on:
GoFoBo / BHG / FloppyCats / ModernDog /  ModernCat / Famadillo / Eat Your Books / YA Books / Author AXP / TCBR / Inside The Magic / WriterSpace
---
$10 Amazon GC / $10 Amazon GC / $10 Amazon GC / $10 Amazon GC /
$20 PayPal / $10 U-Pick GC / Rodan & Fields / CBD Products / Coloring Books /
Ends July 15
---
$10 eGift Card / $20 Amazon GC/ $20 Amazon GC / $10 Amazon GC /
Be Happy Journal / Thirty-One Lunch Bag / Power Bracelets
Ends July 22
---
$200 Door Dash / Ends July 31
---
 Solar Lights Bundle / Ends August 21
---
IQAir Breathe Easy / Ends August 31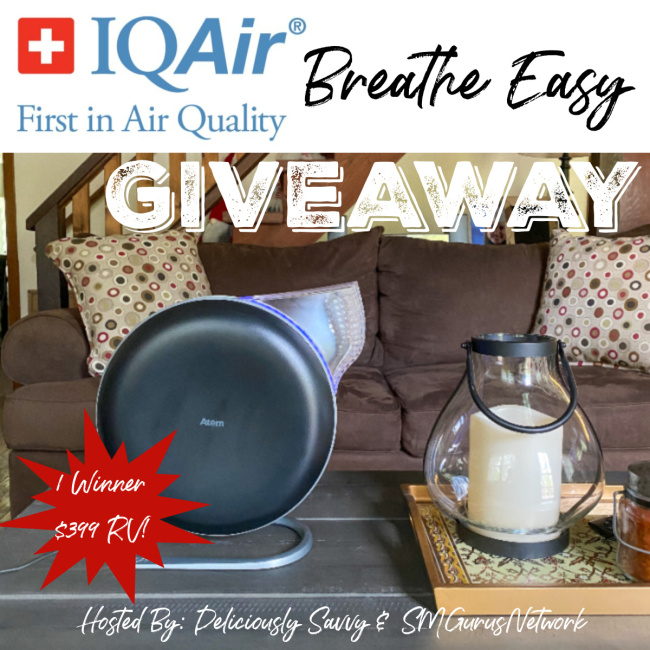 ---