Even if you do not have Disney+, Social Media, nor care to stay updated with the news, you have seen or heard about The Mandalorian's Yoda-Like baby character: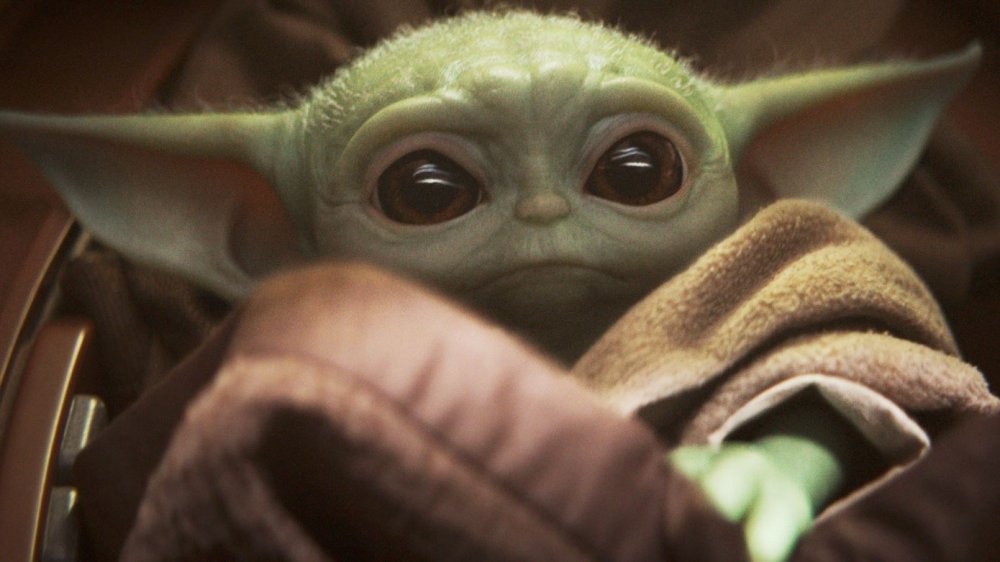 Disney actually kept him a secret and did not allow any merchandise to be released until after the "Yoda-Like Baby" came onto the screen during the phenomenal show, The Mandalorian.
Baby Yoda (commonly referred as) is the breakout star of "The Mandalorian" on Disney+. But, everyone on the show has only been referring to it as "the child".
My theory:
I'm sitting here thinking Baby Yoda is the lovechild of Yoda and Yaddle.
Big Yoda died in Return of the Jedi.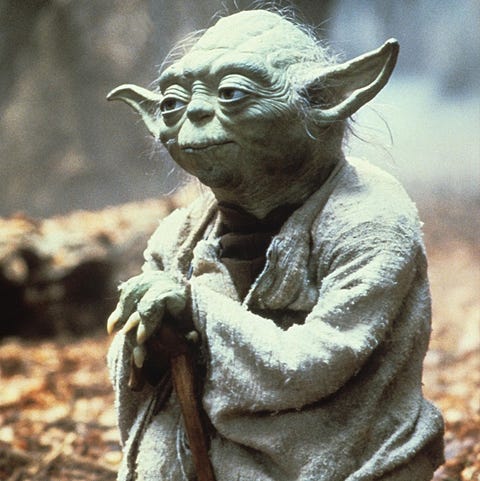 Baby Yoda is said to be 50 years old in the series.
Who is Yaddle? Yaddle was a member of the Jedi Council circa The Phantom Menace.
So, we know Big Yoda died, but what about Yaddle?
According to Ultimate Star Wars (and the Star Wars Databank) some time after the Battle of Naboo, Yaddle stepped back from an active role within the Jedi and gave up her seat on the council. Presumably she was in the Jedi Temple when it was attacked by Darth Vader and died.
So, what's next for our frog swallowing, broth sipping Baby Yoda?
My kids and I honestly are excited to see when he is going to show off his powers, which he has only done once technically.
Not counting being a superb hide-and-seek master.
Are you into the hype?
I've already pre-ordered the first Baby-Yoda plush approved to be sold on Amazon
Pre-Orders are now being taken through Amazon with a pre-order price guarantee!
Whenever you pre-order an item eligible for Pre-order Price Guarantee, the price they charge when they ship it to you will be the lowest price offered by Amazon.com between the time you placed your order and the end of the day of the release date.
The actual plush item will be released on May 25, 2020.
What are your theories?