What is "Great Kids Snacks"? It's an easy way for kids and families to be healthier by discovering delicious and healthy new snacks – delivered directly to your door every month!
Based out of my sunny city of San Diego, CA they work with leading brands and great new ones are constantly being discovered to bring great tasting snacks to you!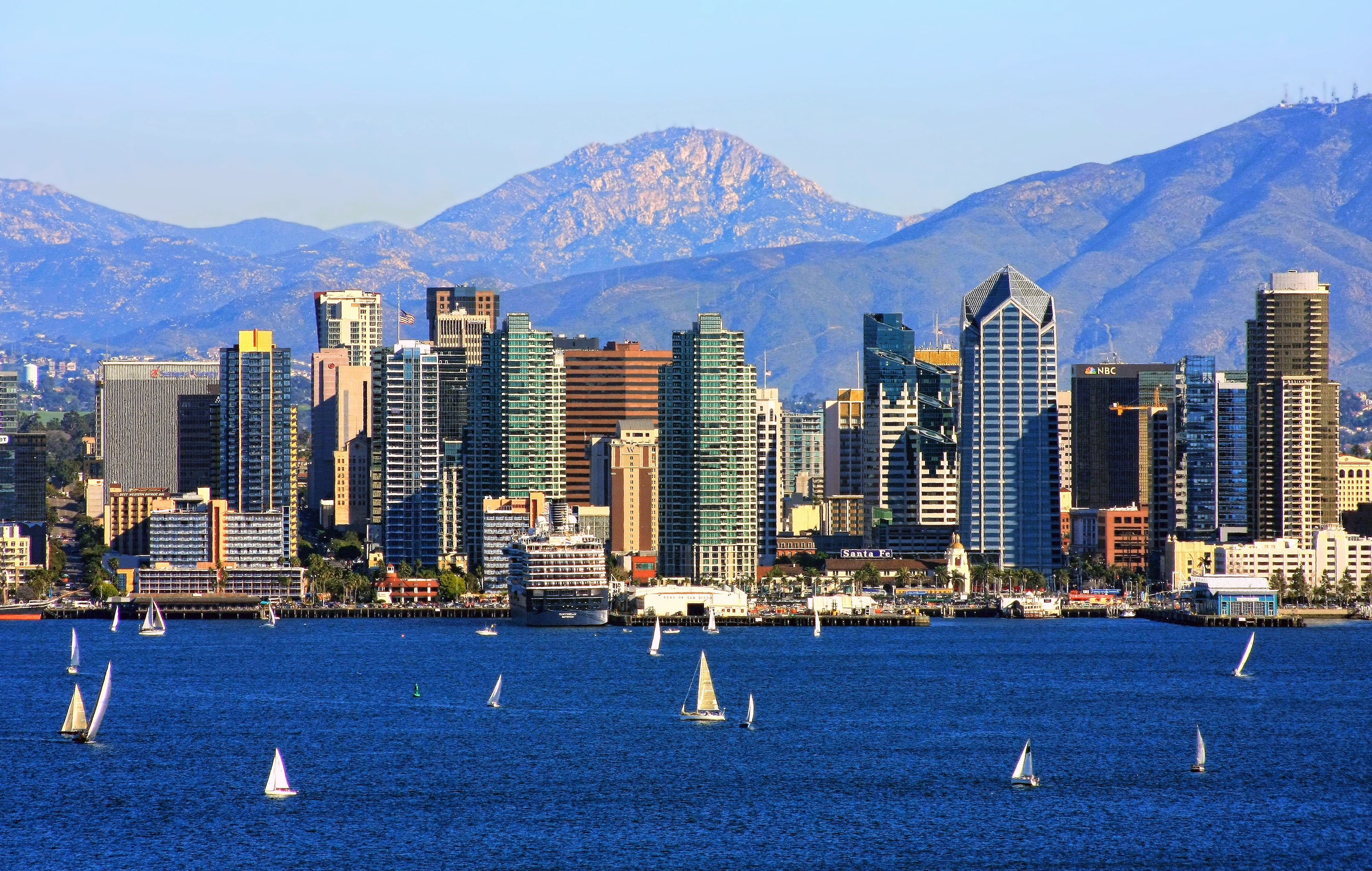 One thing I immediately noticed is that all of the snacks are organic or all natural; most of them are BOTH. Plus, a lot of the snacks are gluten free as well; I would say roughly 60% of the Healthy Snack Box I received was. Remember that this can vary month-to-month due to the company working with various companies; a surprise every month!
So many choices and points to make:
Choose between snack counts of 20 & 30 for their basic box
Their gluten free snack box option only comes in a 30 count
Free shipping every time
No commitment, can cancel anytime
Can address the snack box to your child
Discover and enjoy 30 organic & all natural snacks every month. Let us make healthy snacking convenient and fun for your family. Each month you will receive a box packed with:
30 different healthy snacks
Individually-wrapped snacks
Kid-tested tasty nutrition
Nutritionist-approved ingredients
On-the-go convenient packages
Nutrition for mental alertness
Healthy energy for physical activity
Unboxing
Check out my YouTube video for the whole review:
Nothing artificial!
Organic, all-natural ingredients in every single deliciously healthy snack. My kids immediately started naming which snacks they wanted to claim for themselves. I noted that some of the snacks that were from the same company were actually different flavors though, so you don't even get two of the same kind of snack from the same company!

Simple, easy to understand ingredient listings.
Adults & Kids
These are deemed snack subscription boxes for kids, but let me tell you, I enjoy all of these snacks as well. Great for your New Year's resolutions or diet of choice. Healthy, on-the-go options for both young and old alike!
Leading Brands
Leading brands, leading the way and new companies fill these boxes to the brim. The main difference I found between this 30-count snack box and their gluten free one is that the gluten free had more bar form types of snacks and this had a few bags of cookies. However, there were many similarities between.
While I knew a lot of the brands already seen as my kids and I enjoy gluten free, all-natural, and healthy snacks there were several that were new to me.
No samples here!
All of them were full-sized snacks! Very impressed with the selection and size; these snacks will fill us and fuel us in our day to day activities!
Let them help you make 2019 healthier for you with these deliciously convenient snacks for you and your kids; your entire family!
Pack-up and go-go-go today!
Discover more, enjoy more.
Follow To Learn More & Subscribe: