Ponytail
Aptly named due to being a Hair Growth Supplement with Biotin
Bioganix uses 5,000 mcg Biotin, Vitamin B12, Keratin, Bamboo and more to help maintain healthy hair, skin, and nails
For both women & men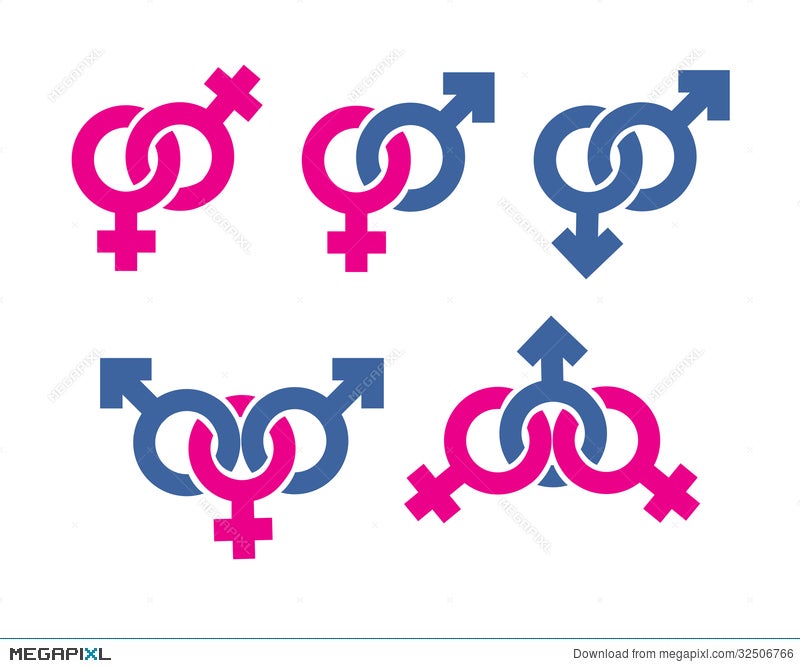 ** Picture copied from Megapixel **
60 vegetable capsules that are easily absorbed; two capsules a day means their bottle of 60 is a one-month supply.
I received a one-month supply of Bioganix's Ponytail supplements for evaluation purposes; all thoughts and ideas are my own.
I have looked into other Biotin-based supplements and noted most contain a single ingredient, Biotin, while bioganix has not only biotin, but an array of all-natural elements to aid in nail strength and hair growth.
Even with a focus on my physical health, daily life takes its toll from brittle nails and hair, to thinning hair that looks and feels lack luster. Finite physical ailments like these also make you feel insecure and slightly depressed; especially when I reminisce of  my thick hair before having kids. I know, on average, humans lose roughly 100 hairs a day, but mine is much worse; more notable when I wash my hair.
Bioganix Ponytail ingredients:
Biotin is used as a vitamin B deficiency and supports hair growth when taken as a dietary supplement.
B12, in the form of Methylcobalamin, helps in the formation of red blood cells.
MSM (methylsulfonylmethane), widely studied for its ability to enhance hair and nail growth
Organic Moringa Powder, rich in vitamin C, vitamin B, calcium, potassium, and other nutritional powerhouses that are vital to growing strong, healthy hair.
Keratin, a protein found naturally in hair, believed to aid in increasing hair thickness.
Collagen, examined by scientists for its usefulness in strengthening hair follicles and improving growth.
All-in-all, Ponytail includes Vitamins A, C, D, B1, B2, B3, B6, B12, Folic Acid, Pantothenic Acid, Calcium, MSM, Collagen, Inositol, Keratin, Moringa, and Bamboo.
**These statements have not been evaluated by the Food and Drug Administration.**
**These products are not intended to diagnose, treat, cure, or prevent any disease.**
With Ponytail by Bioganix, customers have reported seeing improvement in their nails and hair within just 30 days. However, best results are typically experienced after 3 months as with most supplements I have used before.
I have a healthy diet that includes calcium with plenty of other nutrients throughout the day, but key components I know I am lacking and have been looking for a way to incorporate them into my busy daily routine. Keratin and collagen, while I know there are separate supplements, even powders, I am not looking to adding much more into my routine; an all-in-one is where I honed in on.
Easiest way for me to see and to show you is my hair dye line; how far has it moved in just the two weeks I have currently been using it?
Hair Day 14:
I have notable new hair growth, all my loose fly-away hairs, along with less loss of hair due to the increased vitamins and minerals found in the supplement.
Nails:
Growth is notable, able to shape without breakage. Still thin, but have to wait for new growth to take over the whole nail which does take time.
Decades of working with harsh chemicals has done a number on my nails and skin.
Discover why so many men and women rely on Ponytail to help them look their youthful best. Click "Add to Cart" to order your 1-month supply today.
COUPON ALERT!
Save 25% on Ponytail Hair Growth Supplement
** Amazon Affiliate Link **
CODE ALERT:
Receive 1 NEW BIOGANIX COLLAGEN PEPTIDE free when you purchase 1 or more ANY BIOGANIX ITEM offered by BioGanix. Enter code BGOCOL918 at checkout.
Save 20% each on BIOGANIX PONYTAIL offered by BioGanix when you purchase 1 or more.
Save 20% each on ANY FIVE BIOGANIX ITEMS offered by BioGanix when you purchase 5 or more. Enter code BGXGET20 at checkout.
Save 15% each on ANY FOUR BIOGANIX ITEMS offered by BioGanix when you purchase 4 or more. Enter code BGXGET15 at checkout.
Save 10% each on ANY THREE BIOGANIX ITEMS offered by BioGanix when you purchase 3 or more. Enter code BGXGET10 at checkout.
Save 5% each on ANY TWO BIOGANIX ITEMS offered by BioGanix when you purchase 2 or more. Enter code BGXGET05 at checkout.
Other Amazon Affiliate Bioganix products:
What are of concern are you looking to delve into?