This giveaway is only one week long so get in while the getting is good folks!
Bring youthful nostalgia into the present with the Nintendo Super NES Classic Edition (ARV $140 online).
The console has only been available for purchase since September 2017 and is already #2 in Video Game Consoles and an average of 5 out of 5 stars with 1,129 product reviews
Value: "Great price, tons of fun."
Ease of use: "Great quality, easy to install, and amazing classic!"
Design/style: "So nostalgic, the look and feel is perfect."
Size: "Looks so great in the small size."
Like many people in my age range, I had the original SNES console when it came out and have fond memories of playing several of the games included in this version as well as a few that were left out.  I am so glad that Nintendo decided to release this classic edition. I have to admit that I am a bit disappointed that they left out Donkey Kong Country 2 and 3 as I really think those should have been included to complete the DKC series, but at least they included the original one.
I was pleasantly surprised to see that they included 2 controllers with this console and they are identical to the original SNES controllers, which adds to the nostalgia factor.
The NES classic was a great idea which added some nice QOL benefits, such as save-states, and this system builds on those. There is now the ability to rewind, which is fantastic. The visuals look great on HD televisions and monitors with crisp, clean graphics.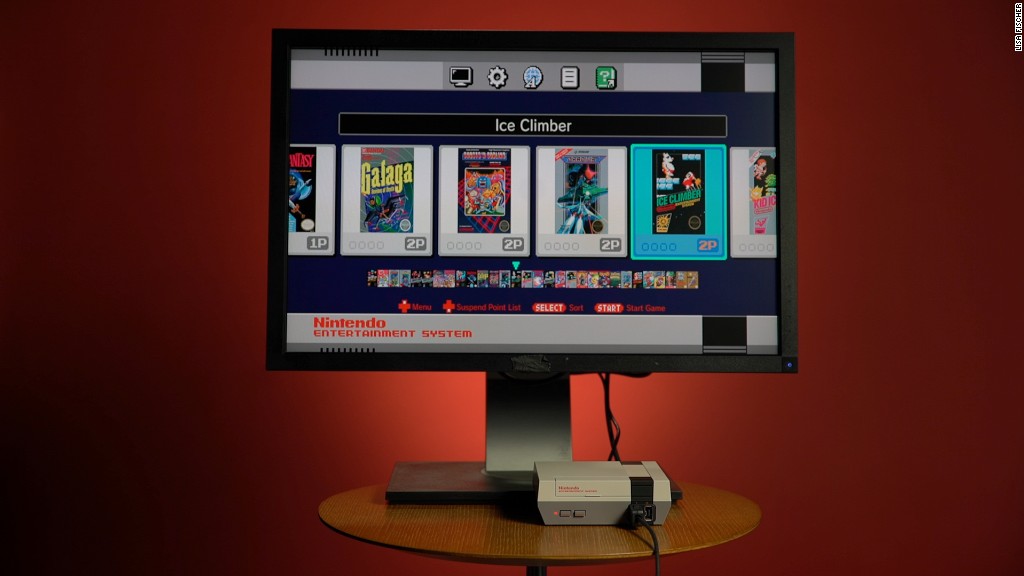 Whether you grew up with an SNES or you just want to see what all the hype is about, this system is the perfect way to play these games.  What's even better is winning one!
Win a Nintendo Super NES Classic Edition
A Giveaway Promote® Giveaway
Complete the tasks in the Rafflecopter to earn entries into this giveaway.
Refer your friends to earn more chances to win!
Open Worlwide
The giveaway will run from November 22nd at 12:01 am ET through November 28th at 11:59 ET.
Winner outside of the United States will receive the cash equivalent of $80 via Paypal.